Masarat Channel on YouTube
Masarat aims, through its YouTube channel, to deliver knowledge in all its forms to beneficiaries wherever they may be, free of charge and in a professional manner. The educational content is designed to be compatible with modern presentation methods.
We strive to make learning easier and more flexible by providing video clips in the form of edited educational segments, overseen by an educational team, to make them accessible to everyone.
We believe that by providing high-quality educational content, we can empower individuals to enhance their knowledge and skills.
Quality
We can make a positive impact on the world and help make learning accessible to everyone.
The content of the channel
The channel provides educational materials for the ninth, tenth, and twelfth grades, both in the literary and scientific branches. These materials are presented in the form of educational segments, organized into playlists for each subject in the mentioned grades. This ensures that students can easily find the information they need.
Additionally, the channel offers knowledge-based courses from student activities and academic guidance. These courses are organized into playlists specific to each track.
To move to the twelfth grade section.
To move to the ninth grade section.
To move to the tenth grade section.
To transfer to the academic guidance department.
To join the student activities section.
To move to the twelfth grade section
To move to the ninth grade section
To move to the tenth grade section
To transfer to the academic guidance department
To join the student activities section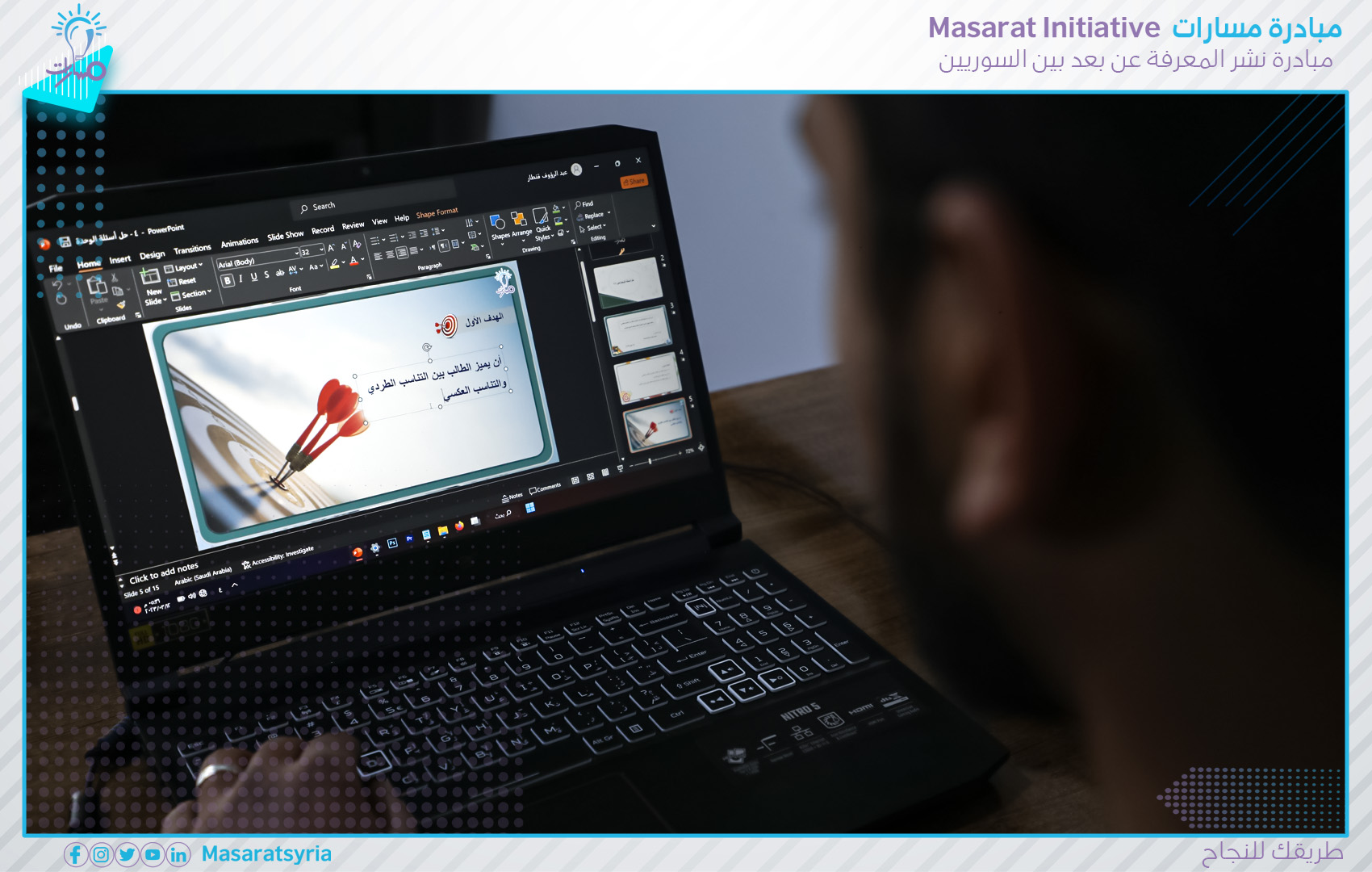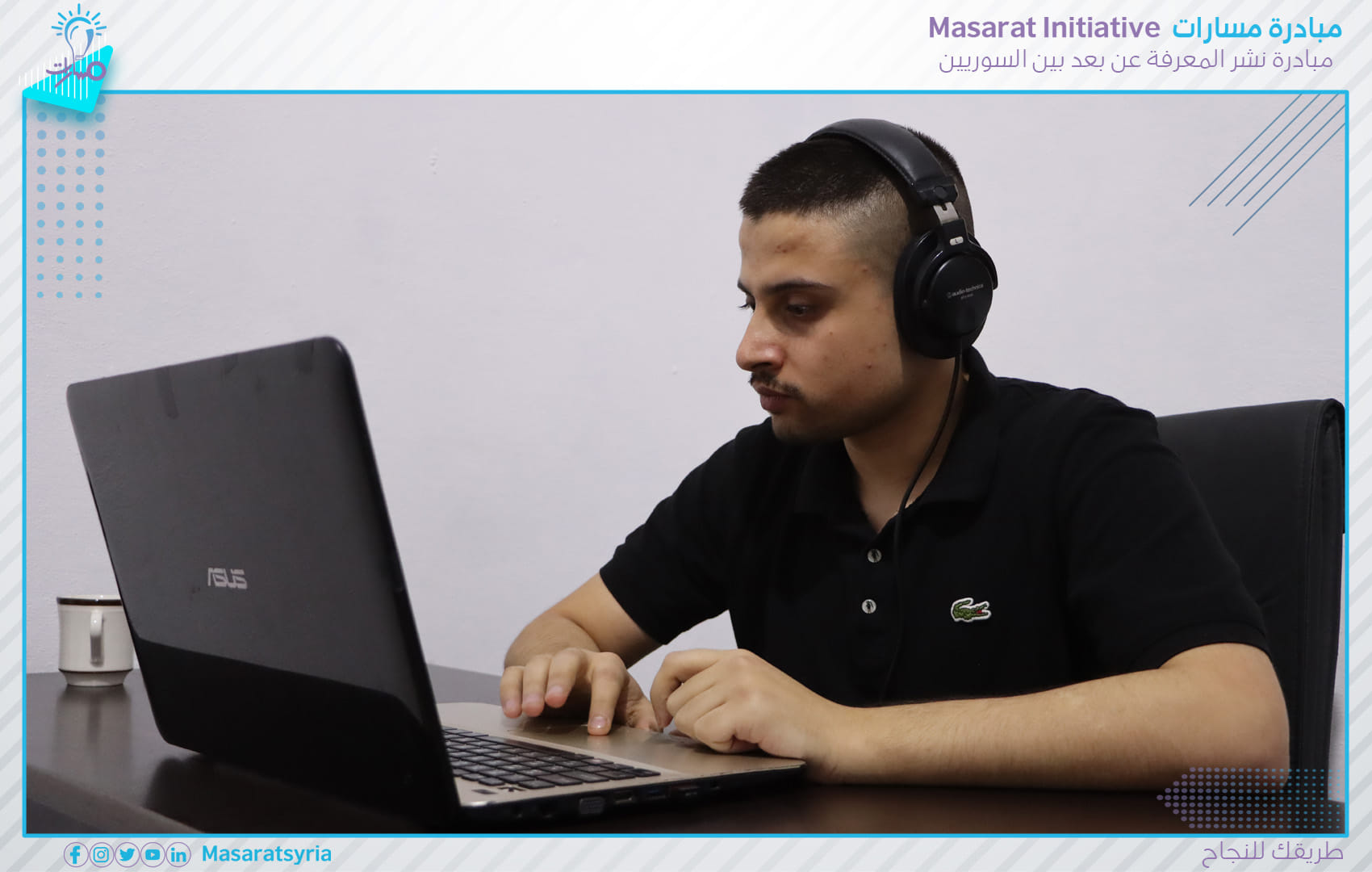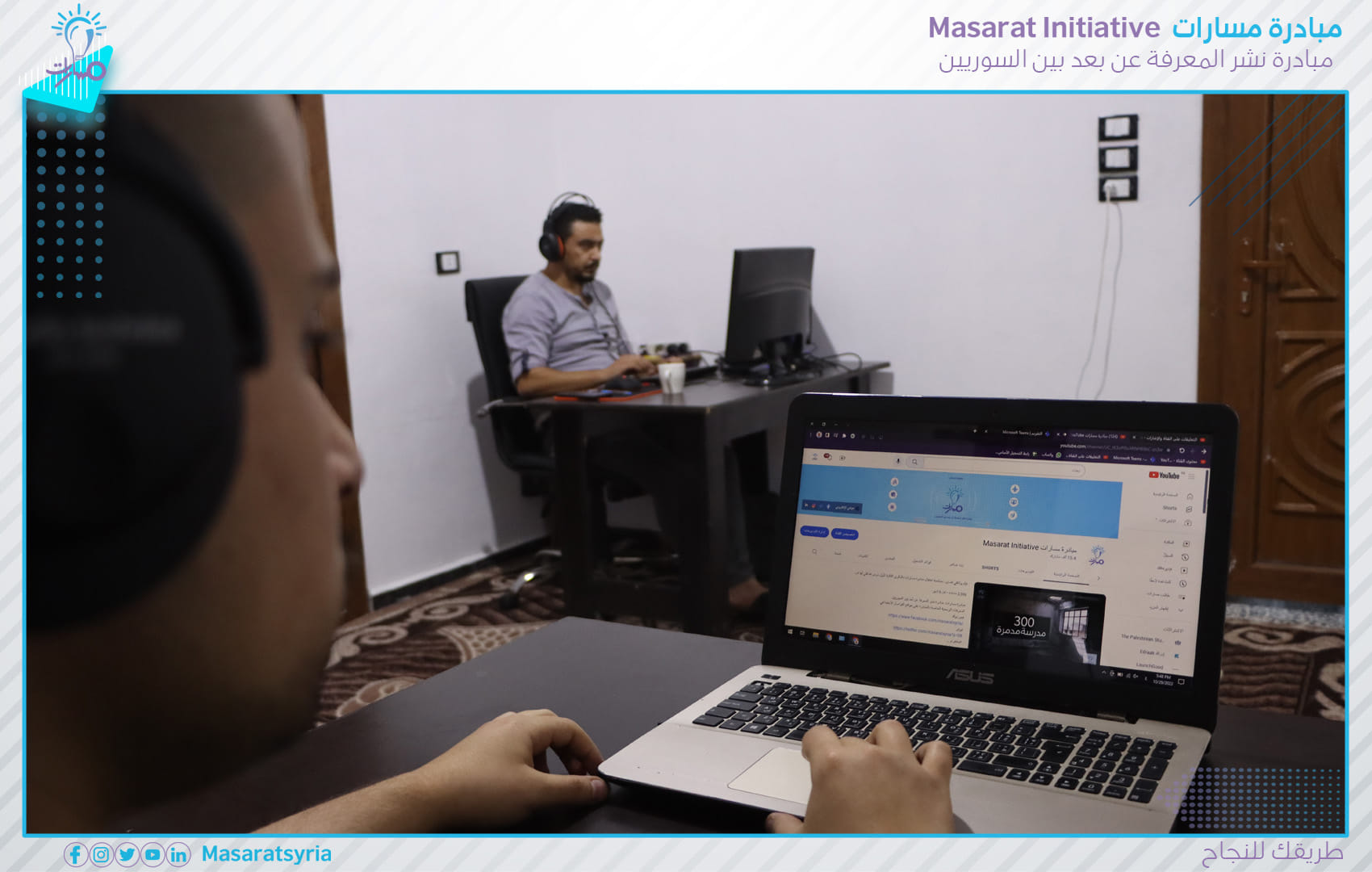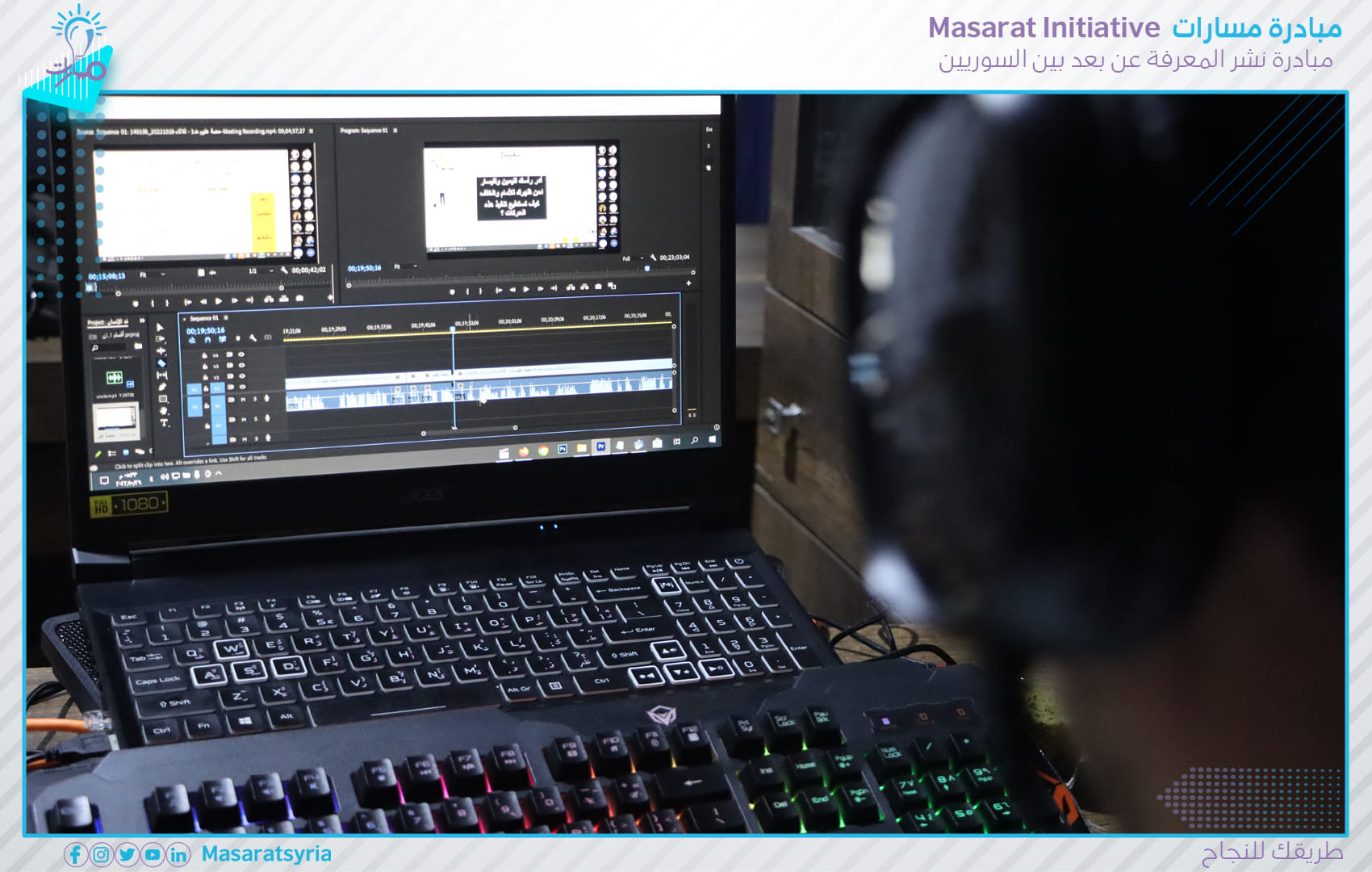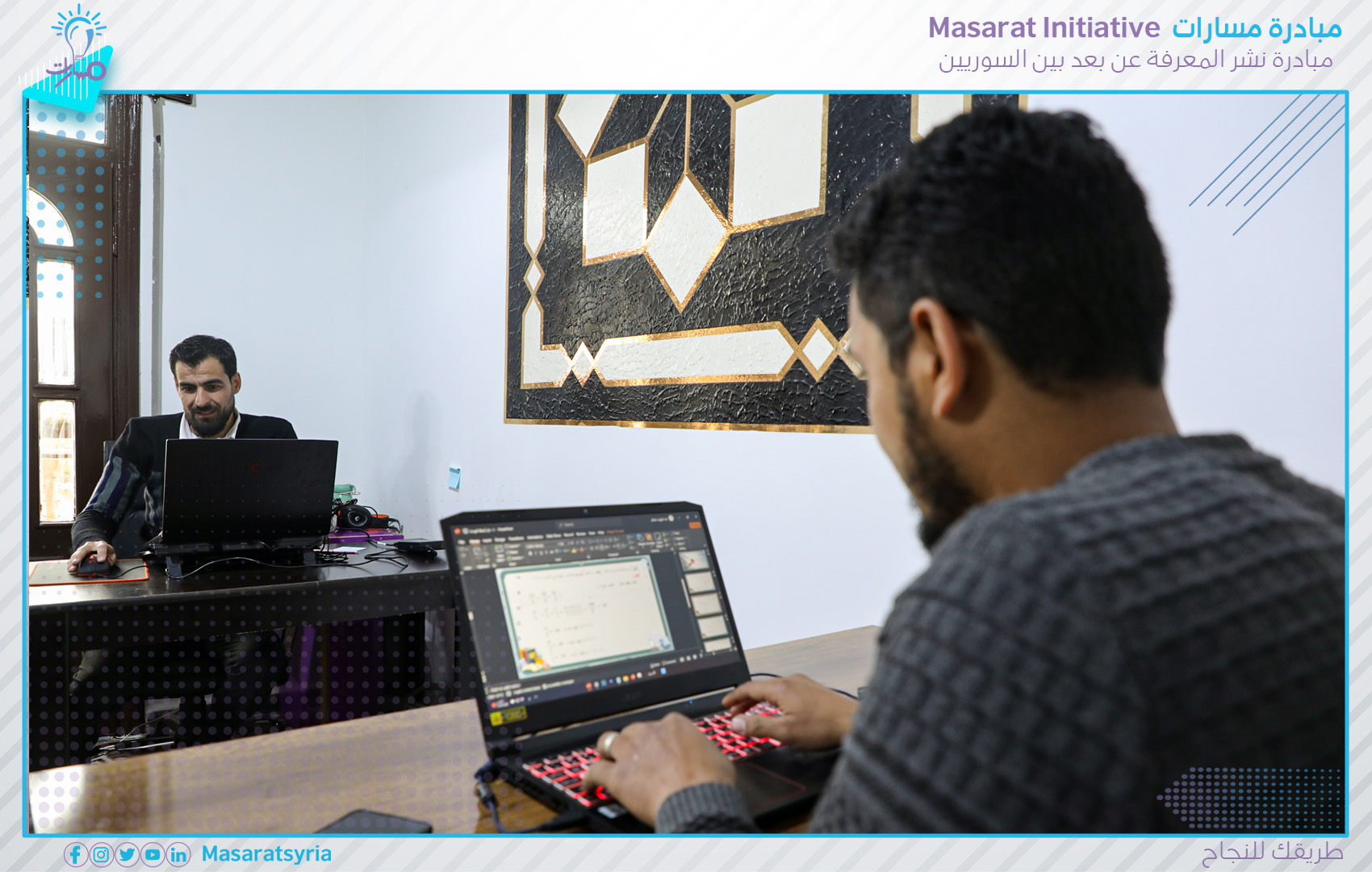 Masarat is a non-profit educational volunteer initiative that aims to facilitate access to knowledge for learners anywhere. The initiative's organizers believe in the importance of providing equal learning opportunities.
Read more »
Masarat Initiative on social media
Help us educate 500 students
Be a bridge for a child whose simplest dream was to return to education, and to draw a bright future for him and his family