Help us educate 500 orphans in Syria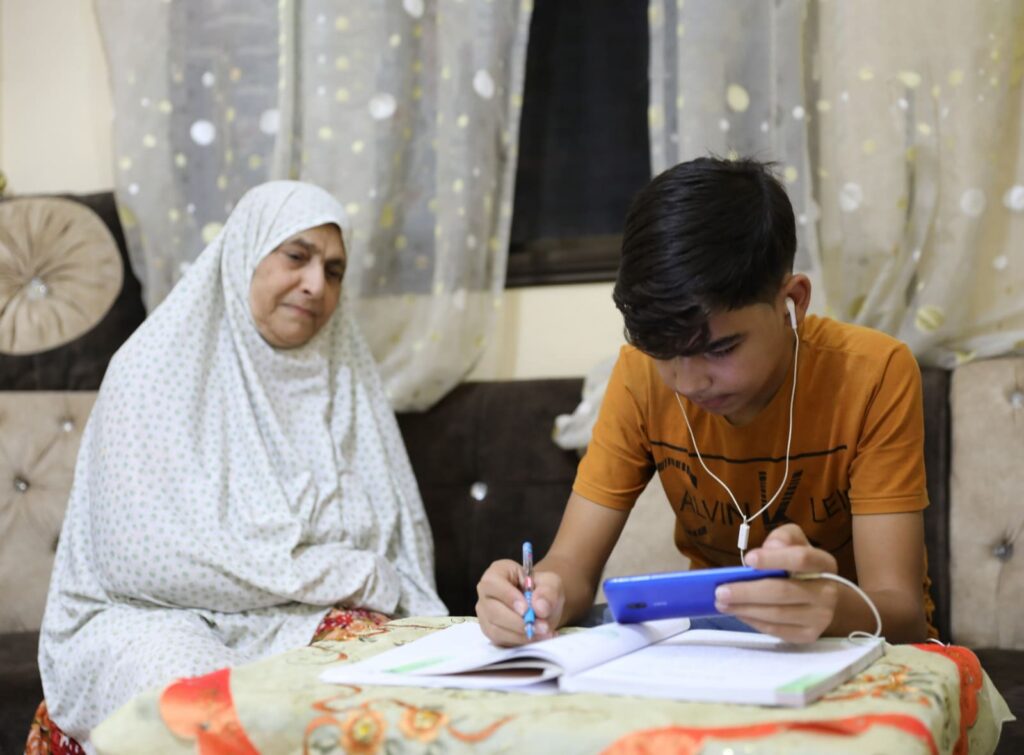 In Syria, more than 196,000 orphaned children suffer from harsh humanitarian conditions.

Most of them live in makeshift camps and lack the basic necessities of life. Some of them have entered the labor market to support their families, holding work tools in their delicate hands instead of pens and notebooks, while the cold weather pierces their frail bodies. They are deprived of the right to education, just as they are deprived of the warmth of parents, threatening their future to be lost.


At "Masaarat," we work to provide free education to them, reaching them in their homes and tents, no matter how far they are. We offer them free education, student activities, academic guidance, and hold their hands until they reach the gateway of a successful future.


With your support, we can make a significant difference and change the lives of 500 orphaned children in Syria.
Masarat Initiative on social media