In the corridors of mathematics, where black and white intertwine at a door adorned with the motto "Be Prudent," abstraction and generalization complicate its understanding, making it a realm for the few who can endure its rigidity and the geniuses who find in it a haven.
For mathematicians, mathematics has always been a means to sense the problems of reality and translate them into worlds of abstraction, before rephrasing and presenting them in a practical form back to where they began.
Yet, the noble efforts of mathematics were not sufficient to satiate the endless human needs or to address the perennial dilemmas people face daily, leading some to view it with ingratitude and accuse it of obsolescence and rigidity.
From here, the voice of mathematics' defenders rose, those brave scientists who discovered its essence and reveled in its mysteries. Among these was Ali Lotfi Asgharzadeh, the electrical engineer, who embarked on a mission to defend this nurturing mother, inspired by George Boole and considering: belonging is existence, non-belonging is nonexistence, and between them fluctuate the degrees of belonging and correctness.
With this concept, Lotfi Asgharzadeh began to reimagine mathematics with colored eyes, showing us how age can determine the degree of "youth," and how gradation can broaden the spectrum of right and wrong.
From here, fuzzy logic evolved into intuitive fuzzy logic, opening up new possibilities for navigating between black and white.
Finally, Florentin Smarandache added the dimension of neutrality, igniting a revolution in scientific circles and expanding the vision to encompass all known and potential colors. With this continuous updating of mathematical concepts, he demonstrates how mathematics, with its newfound flexibility, can accommodate complex and changing challenges.
In the end, humanity revisits its assessment of mathematics, acknowledging its greatness and stature, echoing with reverence what God taught Adam of the names of all things.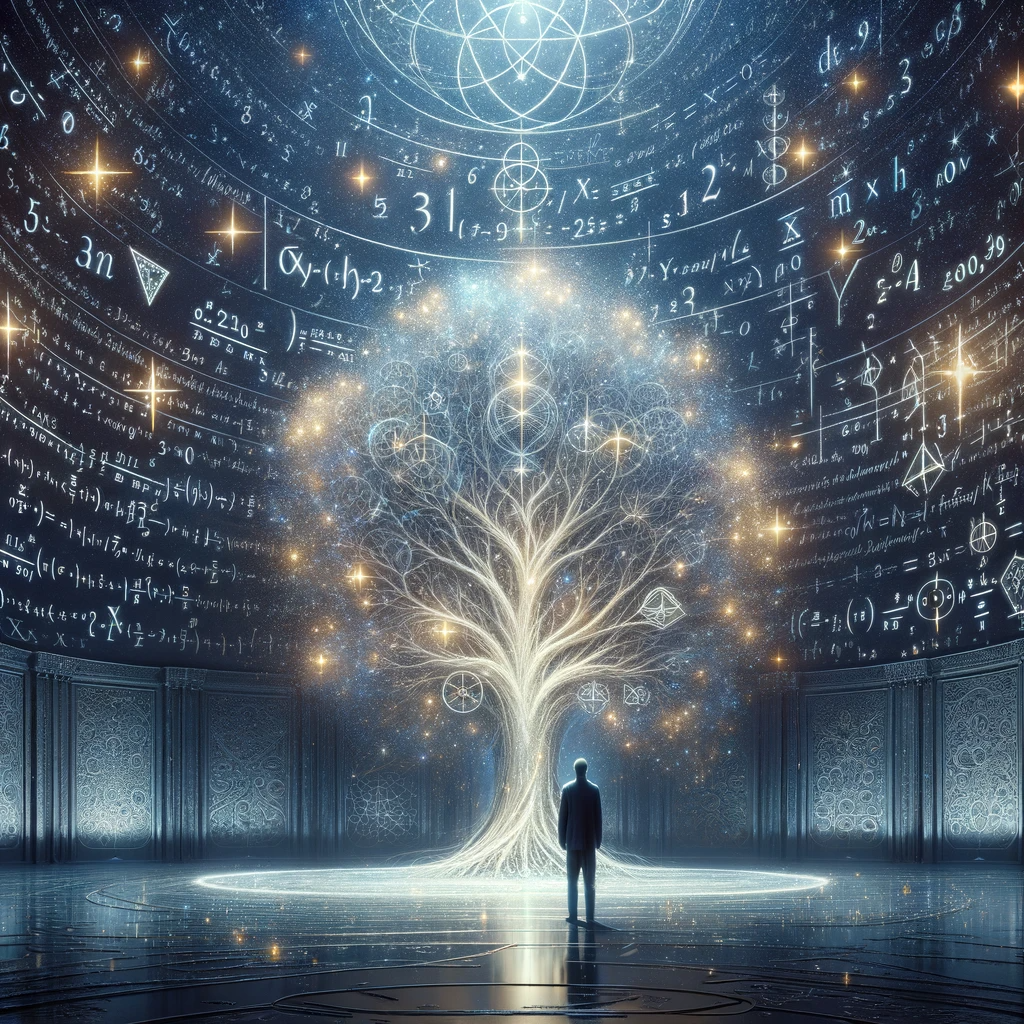 Contribute to supporting the educational process: click here
Gift a student with remote learning tools: click here